How to Apply for a Job and Write a CV in English
Writing an outstanding CV in English is vital in getting the job you want.
However, writing a CV in English can be quite different than your own language.
What makes a good English resume or CV?
We have here a few important tips to remember. Read on!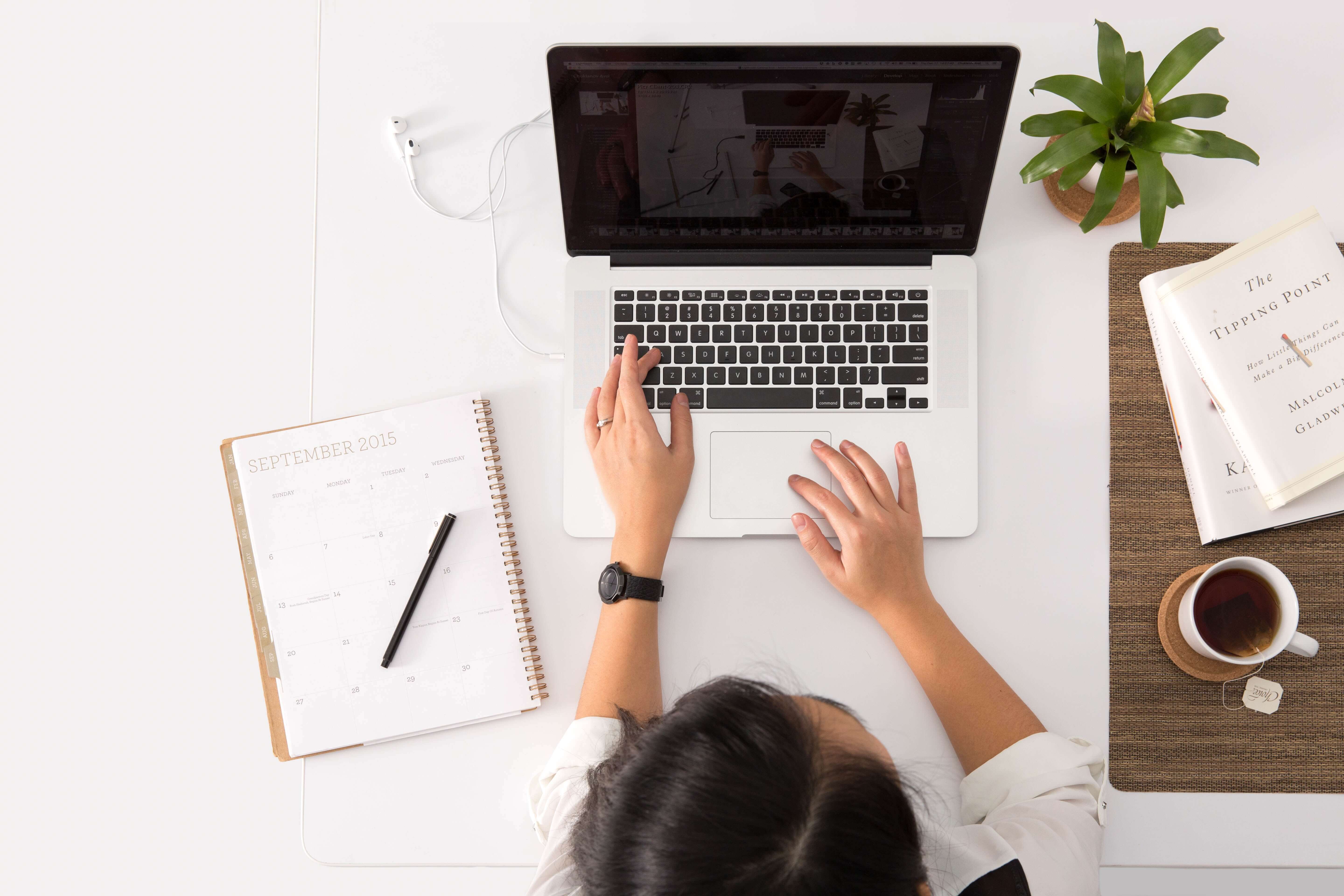 CV or Resume?
One notable difference between a CV and a resume is their length.
A CV or Curriculum Vitae is a more detailed, in-depth document stating your previous jobs, qualifications and experience. This can stretch up to two pages. Meanwhile, a resume is a concise document intended to be read quickly. This is the reason why resumes in general rarely exceed a page.
Another difference would be the order of events.
? A CV is chronologically arranged and must include all relevant jobs, but resumes can be arranged however the person pleases. Resumes are highly customizable and don't have to cover a person's entire career.
The usage of these two terms may also vary depending on which country you are applying in.
? America and Canada use resume. They only use CV when applying for a job abroad or if the job they're looking for is in the field of academics or research.
? The UK, Ireland, and New Zealand use CV. They don't really use resumes at all. As a matter of fact, CV is so widely used in Europe that there's even the European CV Format available for download.
? In Australia, CV and resume are used interchangeably, depending on which sector one is applying for. Resume is used for jobs in the private sector and CV is more common for applying in public service positions.
? In the U.K, many jobs will ask for a CV and a cover letter. A cover letter is more similar to a resume, talking about how your experience fits the job specifications. 
Writing Your CV
It's time to write your CV!
Remember, a CV has five parts:
1. Heading. This is where you write your personal details including your name, postal address, zip code, and contact details. Keep in mind that your name must be typed in large and bold text.
2. Personal statement. This is optional and can be put at the top of the page under the heading. An objective is short paragraph that summarises your qualities, experience and the type of work you would like to obtain. For an effective objective, make sure that you focus on your main skill and relate it to the job you're after. Avoid cramming everything in.
3. Work Experience and Education. These should be in separate sections under separate headlines. When applying for a job, work experience usually comes before education. Employers prioritize experience. However, if you think your educational background seems more impressive than your work experience, then put that first. Remember to include the dates and names of the institutions!
4. Skills. If you have knowledge of any IT programs, this is the best place to brag about it! Don't forget to write your skill level (basic, intermediate, advanced). You may write about your communication skills, but you have to back it up with examples.
5. Activities and Interests. This section is optional and up to you if you want to include it. It would usually come at the end of the CV, as it is the least important. Are you a member of your neighborhood volleyball club? Do you love watching National Geographic in your free time? Put it here!
Tips to Make Your CV Shine
Great! Now that you know the main ingredients of your CV, let's add some flavour!
To make an outstanding CV in English, you must do the following:
Avoid Personal Pronouns (don't use '

I

').

As much as possible, write your CV like you're just stating facts. It will help tone things down, making you sound more professional and less arrogant. 
Use Dynamic Verbs.

Powerful verbs such as these helps your resume look alive. It's something that would pull your employer's attention. Consider the following verbs to help you:
'Acted', to perform a specified action
For example: Acted as the Chief Superintendent for five years.
'Attained', to accomplish something
For example: Attained the highest level of certification.
'Carried out', to complete or accomplish
For example: Carried out a wide range of duties.
'Directed', to cause (someone or something) to move in a particular way
For example: Directed the safety department.
'Facilitated', to help (something) run more smoothly.
For example: Facilitated an exchange of ideas between two companies.
________________________
This is the general unspoken rule of writing a resume. Considering you're applying for a new company, everything else must be in the past, right? However, if you're currently working for another company, then you may write that one in the present tense.
________________________
Aside from using dynamic verbs, another attention-grabber would be the number you would put in your accomplishments. This would help to give them an idea about your capabilities. Take this example:
________________________
Instead of:
Managed the entire sales department.

Negotiated a better deal for the company.
You may write:
Managed more than

five hundred employees.

Negotiated a deal for the company which increased its sales by

75%.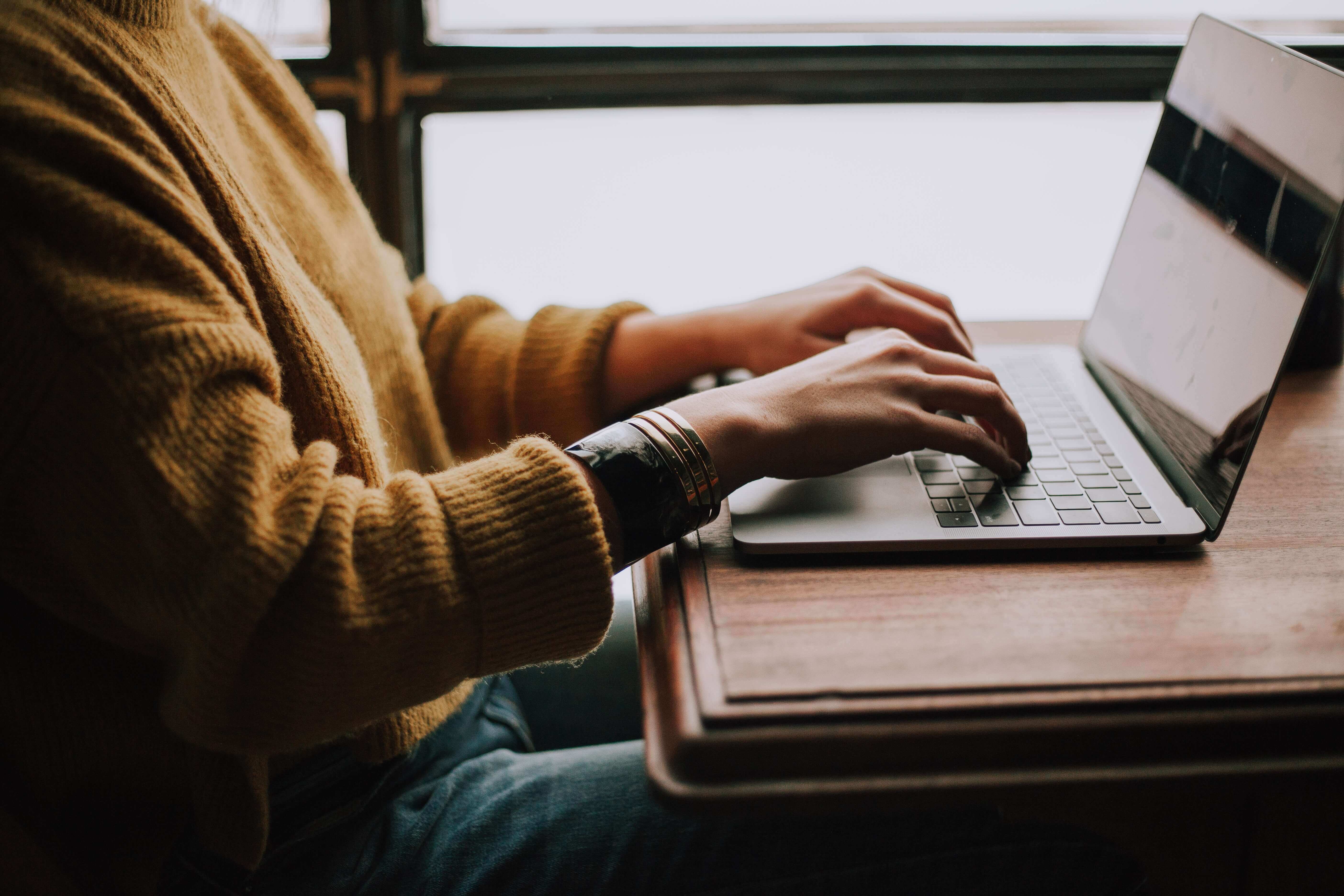 What to Avoid
Alright, now you already know what to put! Now let's look at some things you should avoid putting on your English CV.
Hardworking.

The company needs someone who works hard and is on time, but you don't really need to put that on your CV.
Synergy.

It is

the benefit that results when two or more agents work together to achieve something either one couldn't have achieved on its own. It's the concept of the whole being greater than the sum of its parts.

This is used way too much in resumes and it would probably best to think of another word. Instead of this, you may use words like

cooperation, mutually beneficial

or

opportunity to combine resources.
Dabbled.

This is simple. If you just merely "dabbled" on something, it's best to leave that out. Focus more on skills that you're certainly knowledgeable about.
Expert.

Unless you really are an expert on something, avoid this word. The employers are just going to ask you questions on your expertise.
Responsible for.

This is not very eye-catching. CVs look better when it is direct and concise that's why it's best to use dynamic verbs. It's not very wordy but it tells a lot more because it has more impact.
Photos.

Unlike in Asia, Latin America, and France, it is not very common in the US, Australia and the UK to attach photos. The employers don't really require it and it might even make your resume look unprofessional.
Great job! You're done with your CV/resume. Don't forget your cover letter and your references. All you have to do is to follow everything in here and you'll definitely get the job that you want.
Want to learn native-level expressions and vocabulary to sound more fluent and confident at work?